HAPPY 39TH INDEPENDENCE…SIGN UP TO ENTER OUR FREE DRAW!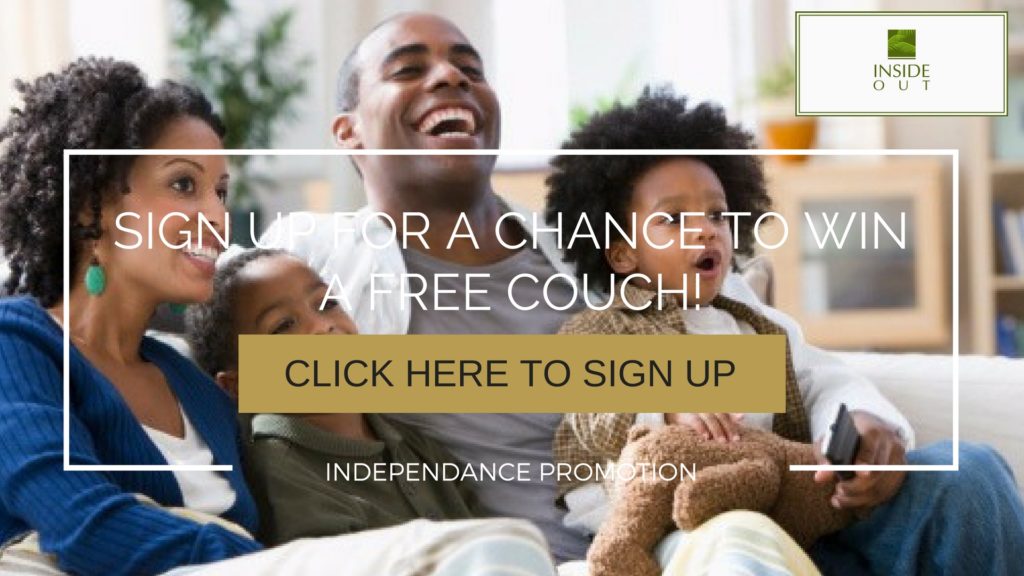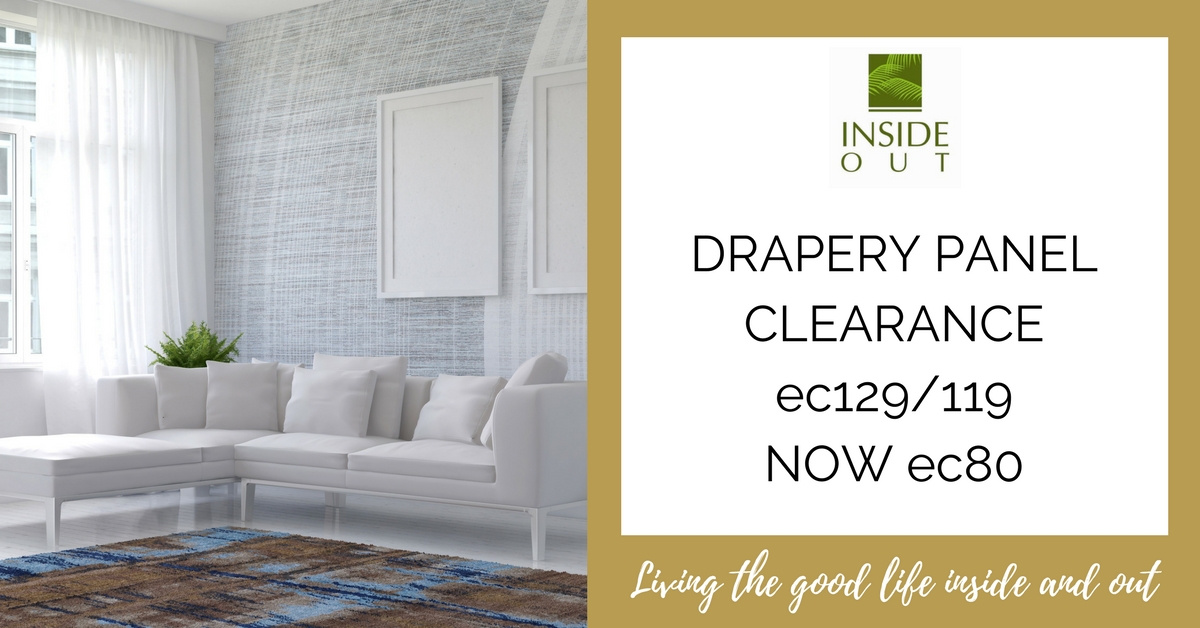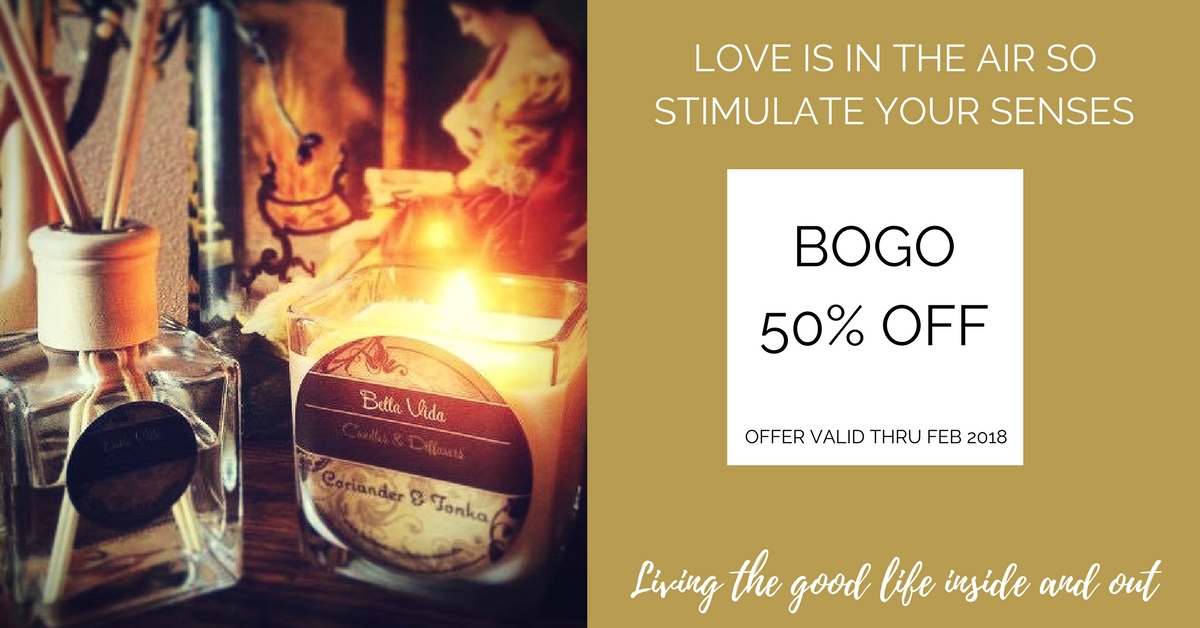 Living the good life inside and out!
As individuals, we have the opportunity to surround ourselves with the things that inspire us and reflect our personal taste and individual character. Nothing allows us to openly display our personality to friends and loved ones more than our home. To allow for the effortless decorating of any interior, Insideout has a collection of furniture and home décor which possesses some of the most attractive elements from several genres of style and from all over the world.
WEST INDIES ELEGANCE IN-STORE NOW. TROPICAL BREEZES IN THE AIR.
Turned posts and classic lines, this beautiful bed is available with matching side tables.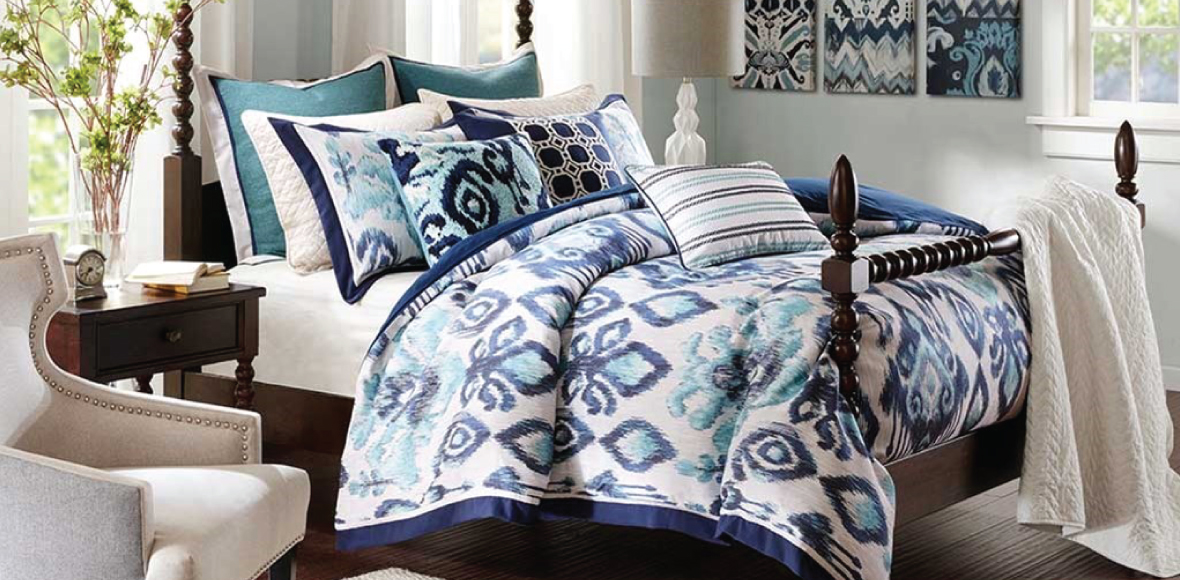 URBAN CHIC IN-STORE NOW. THIS BEDROOM LOOK IS STYLISH, STRONG & SLEEK.
Come IN STORE NOW to see this beautiful Acacia wood bed. Matching side tables and dresser are also available. Complete the look with the Roaring River comforter set for a match made in heaven!
we have got you covered with our upholstery & design services!
HOSPITALITY SOURCING & PROCUREMENT.