Living the good life inside and out!
As individuals, we have the opportunity to surround ourselves with the things that inspire us and reflect our personal taste and individual character. Nothing allows us to openly display our personality to friends and loved ones more than our home. To allow for the effortless decorating of any interior, Insideout has a collection of furniture and home décor which possesses some of the most attractive elements from several genres of style and from all over the world.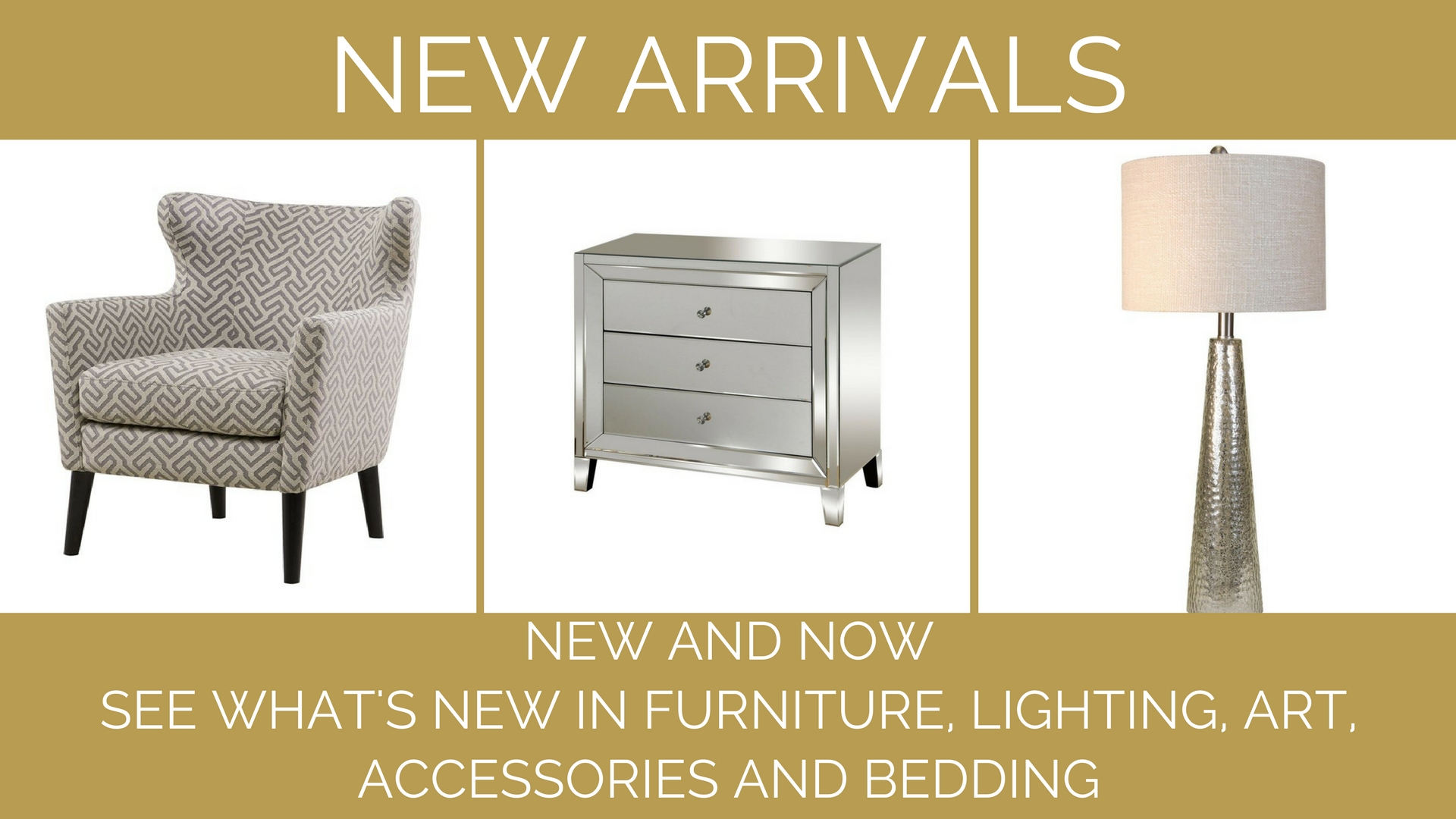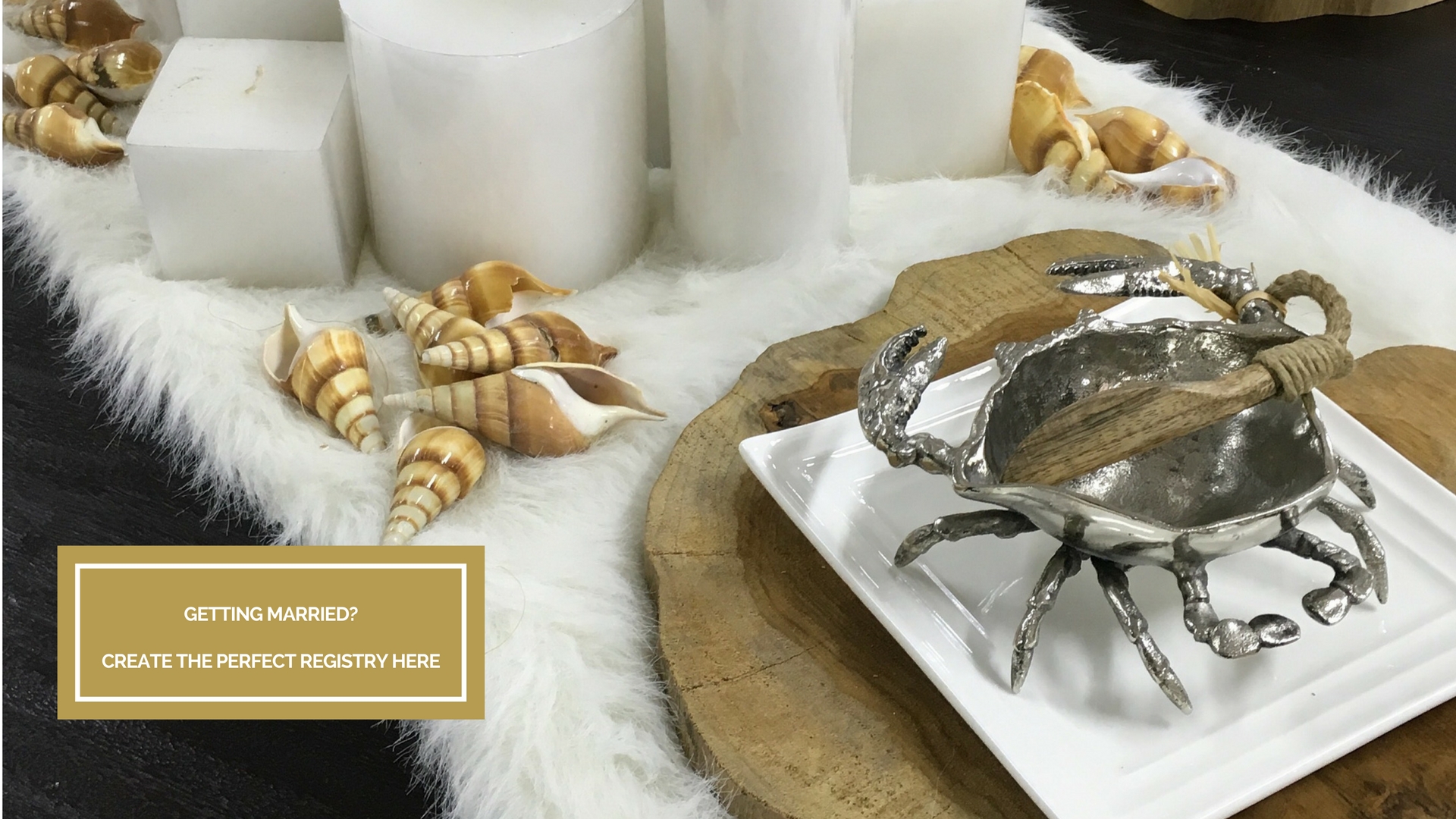 we have got you covered with our upholstery & design services!